Reminder on Final Expense paper applications!!!!

New paper applications for Final Expense are available and should begin being used immediately. Old paper applications include a section for credit and debit card information, and in our ongoing effort to
protect customer data and be compliant with Payment Card Industry (PCI) standards, effective January 1, 2019, we will no longer accept paper applications with credit or debit card information.

You can continue to submit credit and debit card information electronically for Final Expense applications via MyEnroller. Using MyEnroller makes submitting applications easy and helps speed up processing time, potentially resulting in paying your commissions quicker.

If you have any questions, please contact our Agent Care team at 866-252-5594, option 2.
Agent website: https://my.gwic.com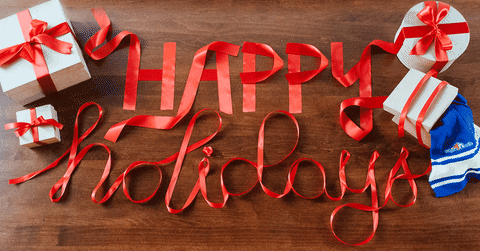 Please reload